Do you like to have good coffee throughout the day? If so, you need a good coffee maker. If you're wondering which machine to turn to for a unique coffee experience, coffee lovers will inevitably advise you an Italian coffee maker. What do you need to know about these devices?
General information on Italian coffee makers
Italian coffee makers or Moka coffee makers have been invented by Alfonso Bialetti around 1930. This was at a time when espresso machines were very expensive. The aim of his invention was to make it possible for everyone to drink coffee similar to espresso. The machines became established in the market in a very short time. They were manufactured in different models and sizes to meet all needs. In addition, in order to offer efficient and easy to use machines, most of the major brands of coffee machines do not hesitate to use great means.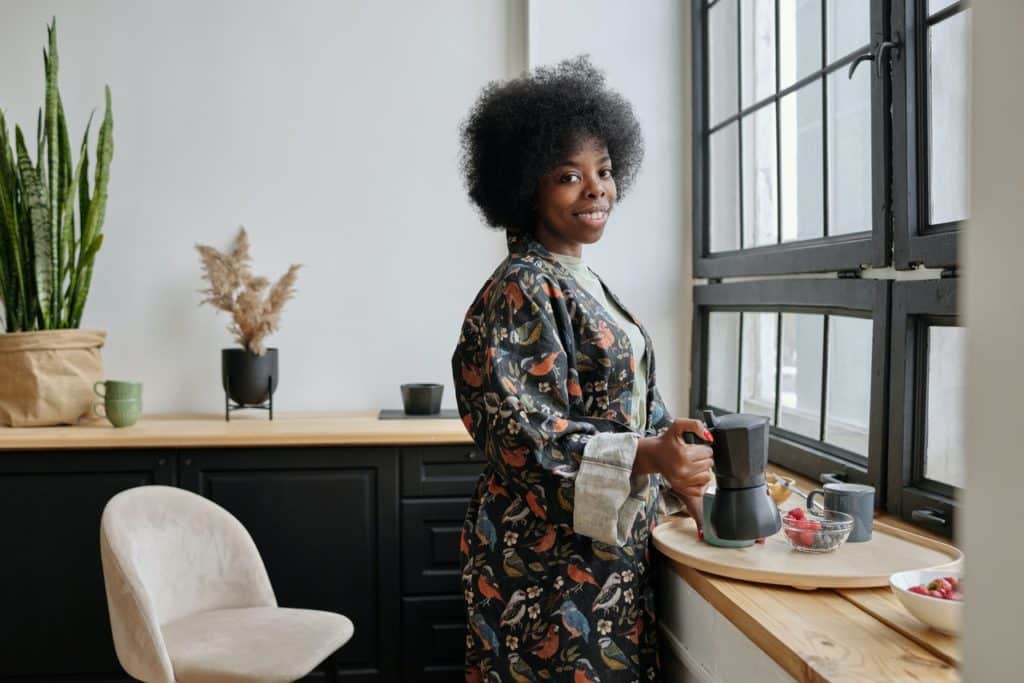 Italian coffee makers: advantages and disadvantages
Italian coffee makers make it possible to obtain a fuller-bodied coffee than that obtained with filter machines and lighter than that of the classic. Made of aluminium, they are accessible at low cost. Moreover, aluminium is known to be a super-light material. Its good conductivity and price make it accessible to the low budget. Italian coffee makers made from aluminium are ideal for electric heating.
For gas preparation, machines made of stainless steel (such as the Italian induction coffee maker) are stronger and healthier. In addition, stainless steel is a material that is more resistant to scratches, shocks and heat. In addition, it should be noted that these coffee machines can produce a good amount of coffee. Among the different sizes available on the market, you will have no trouble finding the model that best suits your consumption frequency and habits. Finally, Italian coffee makers come in three designs. These are the classic mocha coffee makers with a metallic colour, those with a retro style and those with a range of bright, acidic colours.
On the downside, unlike modern espresso machines, preparation time can take between 5 and 15 minutes depending on the quality of the model chosen and the heat source. Also, some models are difficult to clean and maintain.
Induction coffee machines
The induction coffee maker is one of the variants of the Italian coffee makers. It is used on an induction heat source. However, even if the Italian induction coffee maker The coffee maker works mostly on induction, but it can also be used on a ceramic, electric or gas hob. It is one of the new models of coffee makers designed to make coffee making even easier. There are several criteria to consider when choosing your coffee maker Italian induction coffee maker.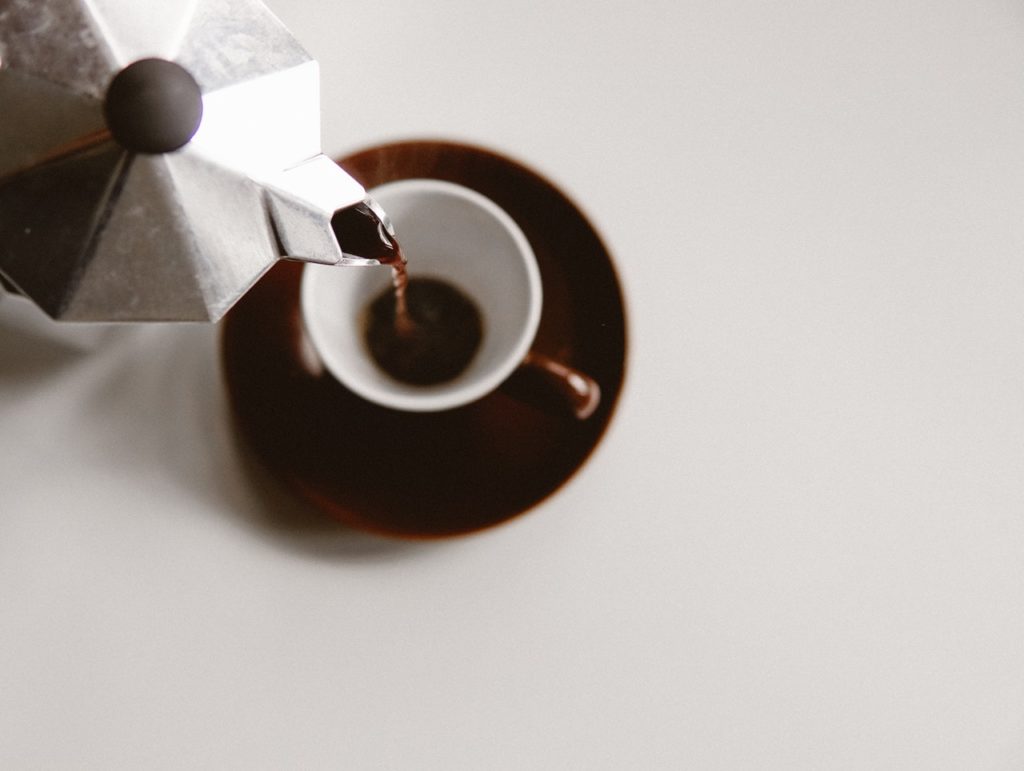 The material used to make the Italian induction coffee maker
The Italian induction cooker is made of stainless steel. As stainless steel is a healthy and durable material, it is more resistant to shocks, heat and scratches. In contrast to aluminium, it can be washed easily and without problems. In addition, this coffee maker can be used on all types of fires.
The design of the Italian induction coffee maker
If you are a lover of design and elegance, there are a variety of beautiful Italian induction coffee makers. For those who prefer a classic style, you can go for classic coffee makers with glossy, brushed and chrome finishes. For those who are more into retro style, there are some that are designed in vintage and retro style. On the other hand, people with more modern tendencies will be seduced by the acidic colours.
The practicality of the Italian induction coffee maker
It depends mainly on the ergonomics of the coffee maker. If you want to enjoy a safe and easy handling of your coffee maker, you can choose a model equipped with a side handle. This will help you avoid any risk of burns.
In addition, to avoid having to soil your pretty tablecloths with coffee stains, you should opt for a coffee maker with a non-drip spout. Models with a safety valve will prevent you from smelling the burnt taste when you drink your coffee.
Like all moka coffee makers, the Italian induction coffee maker has three parts: a base with a water reservoir, a top part that receives the brewed coffee and finally a middle part that allows you to store mould and filter coffee.
Why should you buy an induction coffee maker?
There are several reasons why you should choose an induction coffee maker. To begin with, its operating system allows you to honour the coffee and its aromas. This is the reason why coffee lovers are so attracted to it. It is therefore the right equipment if you want to enjoy a fast, aromatic, frothy, non-bitter coffee with little caffeine. Moreover, being robust and heat-resistantWith its shock and scratch resistant design, your Italian induction coffee maker will serve you for many years. It is easy to use and does not require any programming or special skills. Maintenance is as simple as putting it in the dishwasher or running it under water and drying it. You can choose the bialetti induction coffee maker.
Bialleti induction coffee makers
Italian induction coffee makers all have the same operating process. The quality of the coffee is relatively the same. However, they do have some differences that you should consider when choosing your coffee maker.
The manufacturing quality of the bialetti induction
The construction materials of your coffee maker should be of the highest quality. If you want to use your coffee maker for a long time, we advise you to choose those made entirely of steel.
The design of the bialetti induction
You should make your choice in such a way that the chosen model can easily fit into the decor of your office or kitchen.
The number of cups in the bialetti induction
Depending on your consumption, you should choose the bialleti induction that perfectly matches your daily needs. So you need to know how many cups your next coffee maker can produce in one use. The different models available on the market have a capacity that varies between 2 and 10 cups of coffee in one use.
Presentation of the different models
Here are the top 3 best models of bialetti induction coffee maker.
Bialetti-1685-Venus Induction
Because of its ergonomics and its great elegance, the bialetti -1685 - Venus Induction will certainly please you. It is made in silver colour, black handle with rounded shapes. It will certainly embellish your kitchen as well as your office. Made of stainless steel, it is therefore resistant and compatible with all your hotplates. It can be cleaned in the dishwasher.
To use it, unscrew it (an easy action) and fill its base with hot water and its funnel with the ground coffee. Then screw it back on properly and place it on your hot plate. The boiling water will flow through the funnel, into the coffee and gradually into the pouring cups under pressure. All you have to do is pour the coffee into a cup and enjoy it. It can produce up to 10 cups of coffee in one use. As far as taste is concerned, you won't find anything better.
Bialetti -4285 - kitty
It is also made of stainless steel. It is therefore strong, robust, durable and can be used on all types of plates. With a more rounded design than the Bialeti Venus, it is very elegant. Its ergonomic handle ensures your safety during use. It is available in 2, 4 and 6 cup versions. It is just as easy to use and unscrew as the Bialetti Venus. To prepare the coffee, you just need to put water in the lower part of the machine and the coffee in the funnel in the middle part. Then bring it to a boil on a hotplate. This machine will be a good choice for you, if you like the aroma and taste of espresso. It costs from 32.87 euros on Amazon.
BIALETTI - Coffee pot Kitty - 10 cups - 50cl - All burners including Induction - Stainless steel
EXCEPTIONAL COFFEE: From its harmonious design and quality materials to its ease of use, the Kitty coffee maker has everything you need for an unforgettable coffee experience!
ITALIAN ELEGANCE: The Kitty coffee maker renews the Bialetti design for the greatest pleasure of our amazed eyes. Its pure lines give it an elegance that will shine in your kitchen!
EYES CLOSED: It would be a shame not to look at it, but the Kitty coffee maker can be used with your eyes closed. Measure out the water and coffee, heat, and enjoy a real Italian coffee in the blink of an eye!
BEAUTIFUL BUT NOT ONLY: Kitty is made of stainless steel, has an anti-scald handle and a patented safety valve. Compatible with induction and dishwashers, with a capacity of 10 cups (50cl).
BIALETTI TRADITION: Since the invention of the Moka Express, BIALETTI has put all its know-how and love of design at the service of coffee lovers. This is still the case with the Kitty coffee maker.
Bialetti-4833-Moka Induction
If you are looking for an Italian induction coffee maker that can give you a rich and unique espresso in a very short time, the bialetti-4833 Moka Induction is exactly what you need. It will allow you to prepare pleasantly flavoured coffees, as its collector is made of classic aluminium. Its design is even more modern than the traditional Moka. It has an ergonomic and soft silicon handle and an exclusive safety valve. This makes it easy to pick up and simple to inspect and clean.
To make coffee with this machine, you need to fill the base with hot water without overriding the safety valve. Then put the ground coffee in the funnel. Then place it on your hot plate. As soon as the coffee starts to flow into the jug, remove the coffee maker from the heat. It is without doubt the most suitable model if you want to obtain aromatic and not bitter coffees in a short time and with ease.
As you can see, if you want to drink good espresso coffee every morning, you can only pay for bialetti induction coffee machines. These coffee machines guarantee a unique taste.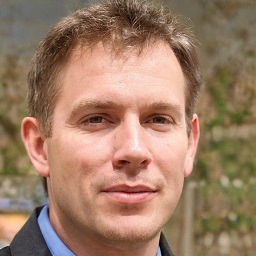 Previously a tester of household appliances, I discovered my passion for coffee and the Barista world 6 years ago. I now spend my spare time sharing my experiences with my community. I hope you will find some nuggets on my blog 😃
Last updated on 2022-06-26 / Affiliated links